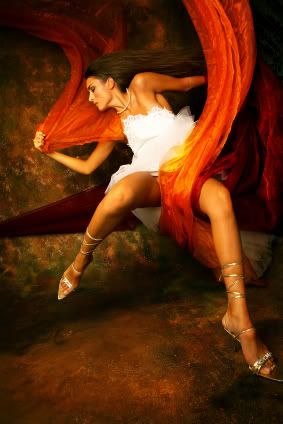 Tonight in the feminization chatroom, Ms Carmen and Me will be hosting a trivia on "Women of the Arts". It will be a fun little game to attend – and we will see you there! Have your feminization thinking caps on!
—————–
Speaking of feminization, I was able to do that to the tilt with sissy anna last night. For the first time, I got to see her on cam. It was so great!! She wore a little pink sissy maid outfit, put on her wig and make-up and even shook her ass for me when asked. Such a sissy slut supreme…..
I have a new inductee for the slut caller hall of fame – I have been looking for one for quite some time, and I did find her. I will be writing about "Penelope Panties" from New Zealand very soon! Keep checking back…
Also, I'm also hosting another chat with Ms Claire on Sundays called Strange Sex Sunday – look for my blog this weekend sometime for more details on that, plus a discounted rate for 2 girl calls during the chat.
Thank you for all the birthday wishes I've been getting! Ms Hannah will be in town this weekend to party with Me along with Ms Claire – it will be a great birthday for Me to see them both! xoxoxo – Ms Cecilia